Providing a Personalized
Approach to Your Insurance Needs
Hello! My name is Kate Leaver of Leaver Insurance Agency, an independent insurance agency based in Dublin, OH. As your agent, I combine products provided by some of the most respected insurance providers into a custom package that meets your personal or business needs.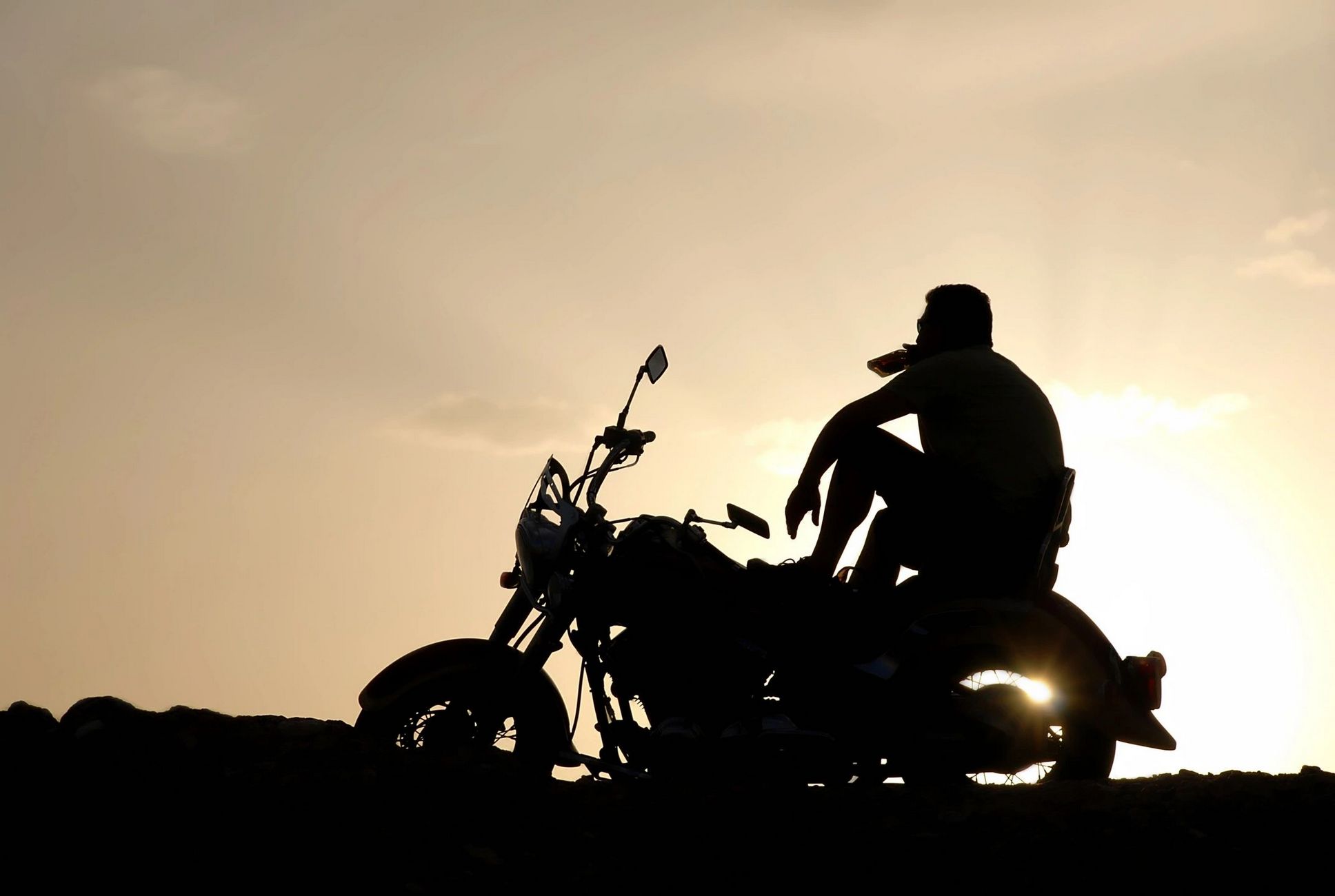 Why Trust Leaver Insurance Agency?
As a professional with more than 34 years of industry experience, I want nothing but to help my customers save and prepare for the future. My goal is always to find out what your needs are for your personal insurance. I will shop the carriers to offer you the best coverage. Every client has different needs, I protect you based on our conversation. Helpfulness, integrity, and honesty are at the core of what I do, and I ensure that you will get quality service.
I would not offer a policy that I would not have myself. Comfortably knowing that you are getting the plan that is right for you allows me at the end of the day to lay my head down on the pillow.